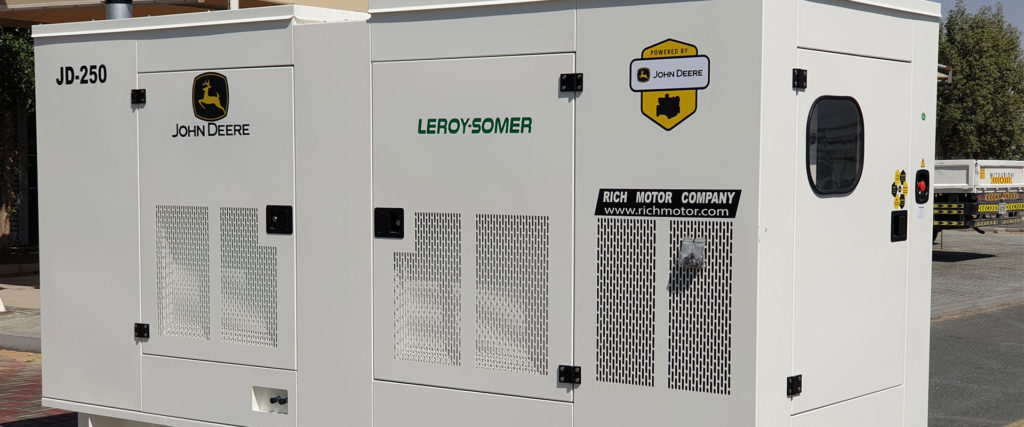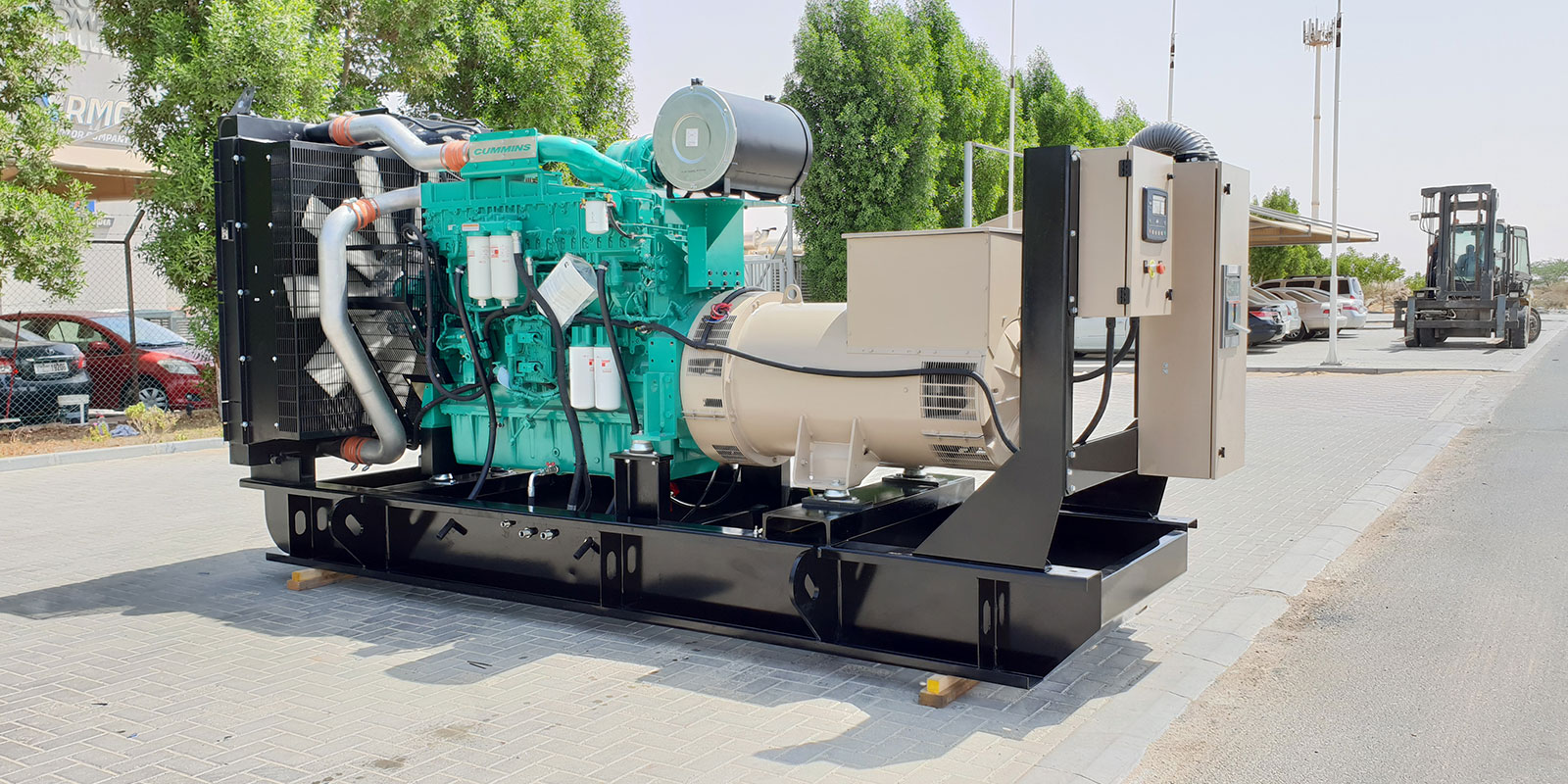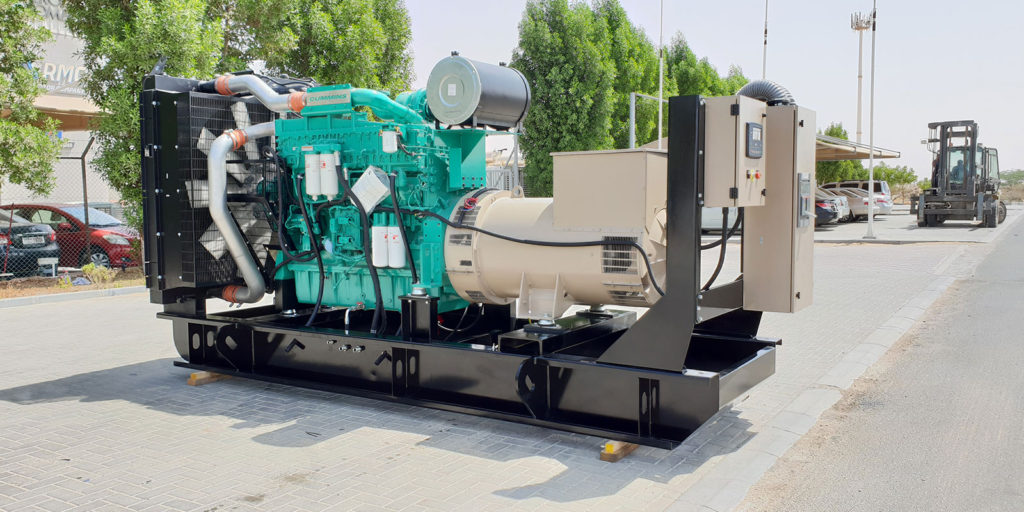 RMC Service is the leading generator and genuine parts supplier in the UAE and the Middle East, Also offering training and maintenance support. Rich motor stands for Power Solution of a higher class, which make every day a memorable experience. To ensure you continue to enjoy your Power output, service contracts offer optional carefreeness. Be it the warranty extension or the all-round carefree package.
Rich Motor service contracts provide the right solution for every need and budget. This frees you from additional workshop costs as unexpected repairs, maintenance, or wears parts are already covered, depending on the specific service contract.
Therefore, you don't have to worry about workshop bills, and your Generator remains in top condition. With the service contract, you will always receive Rich quality – with the service of our qualified workshop specialists and RMC genuine parts.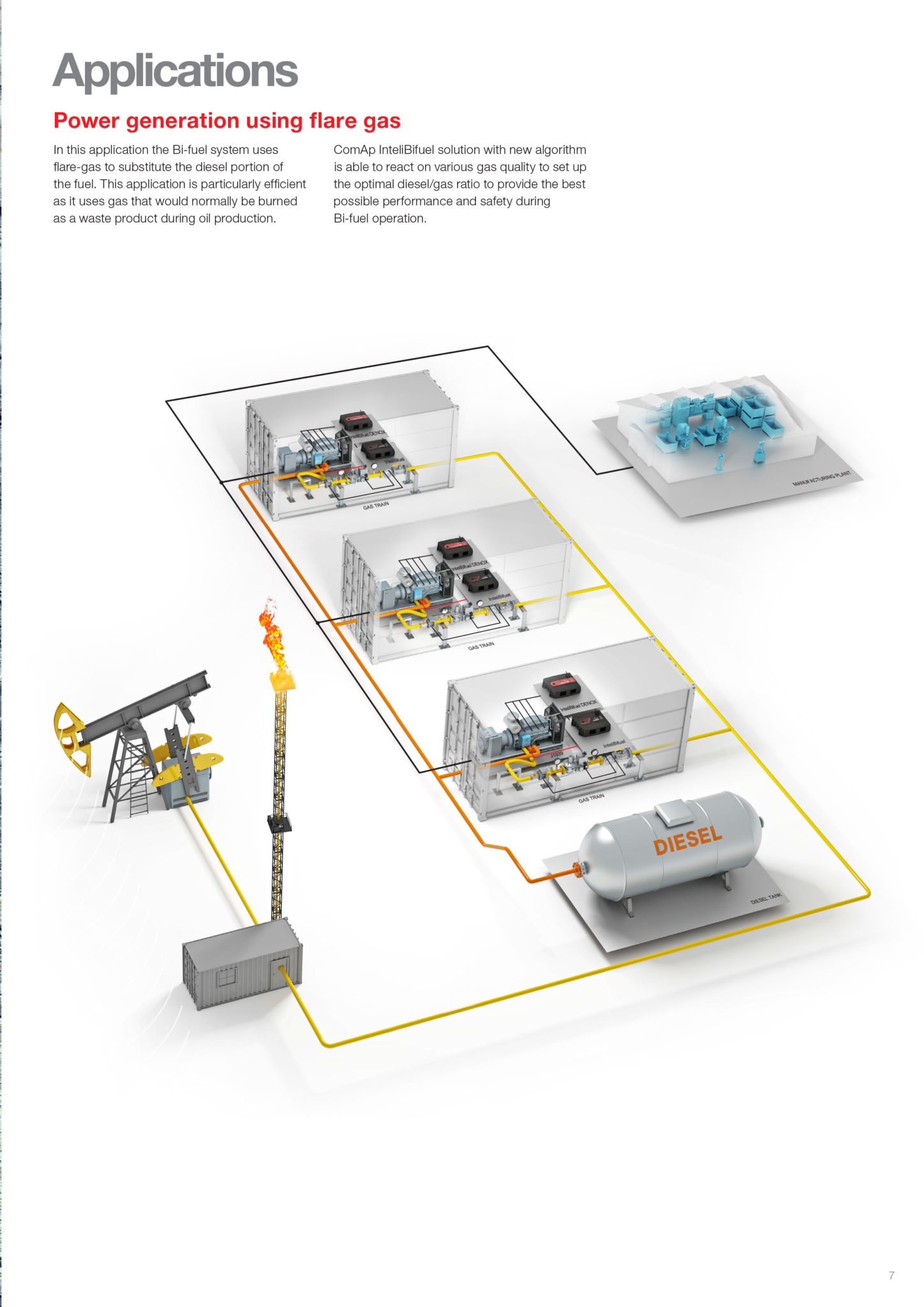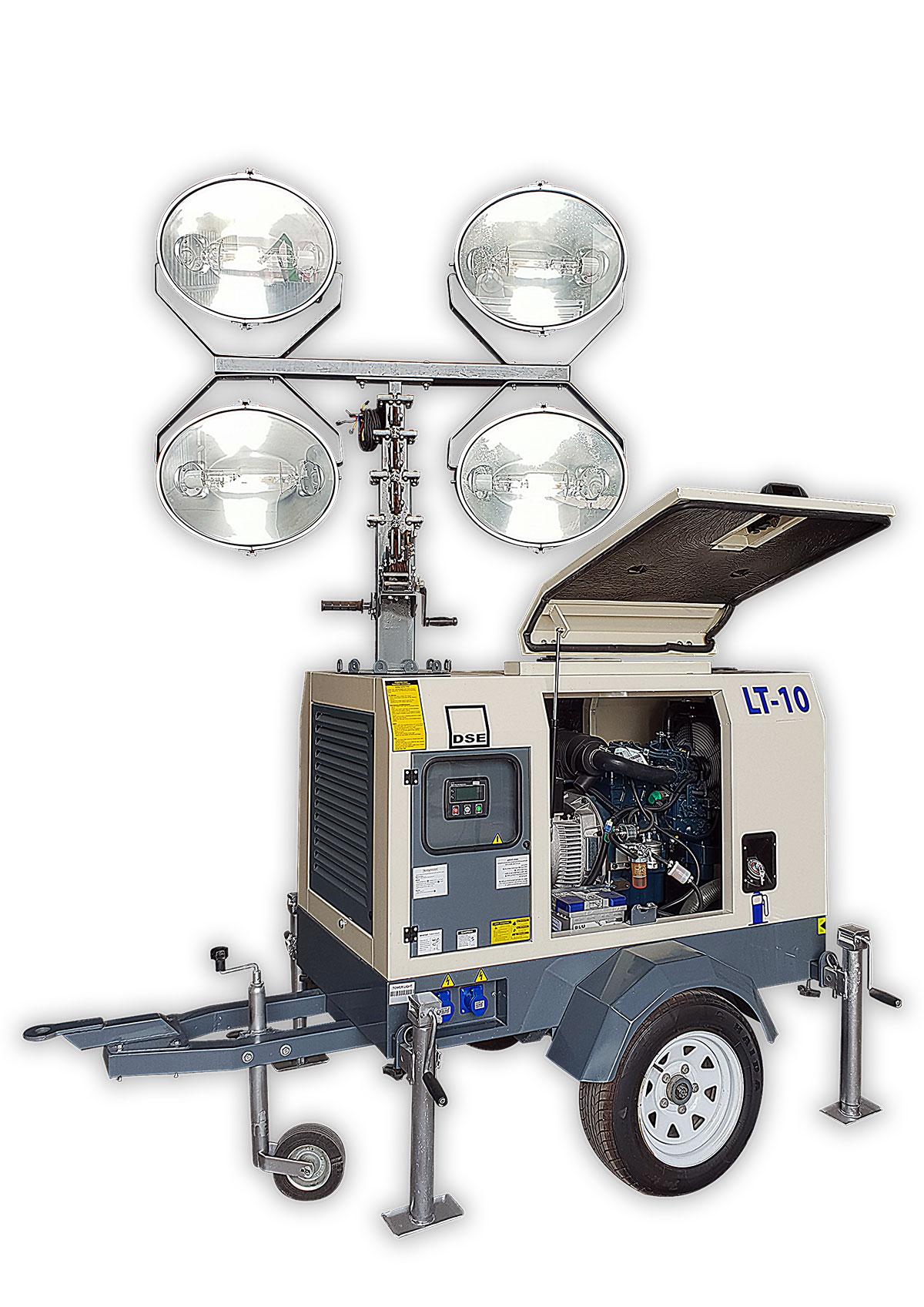 RMC is there when you need them, wherever you are, whatever the conditions. Over 50 Dealer staff receive extensive ongoing RMC led product training. This ensures that specialist technicians will always be available to guarantee that every fitting, or repair, is carried out to our specified standards.
Experts in generator set service support, RMC can meet any maintenance need, from preventative maintenance contracts to emergency breakdown response. Our global Dealer network can offer you:
24/7 emergency call-out support
Specialist product training at our regional training centers
Assistance with PERKINS Genuine Parts inquiries
Guaranteed parts availability and delivery
Full warranty terms and conditions
All RMC Power part products carry a 12-month warranty from the date of purchase. In the unlikely event of a claim being required, our guarantee will indemnify the purchaser for the following costs associated with repairing:
Travel
Labour
Materials
Related engine damage caused by the initial failure.
The RMC Power part warranty does not cover the purchaser (or a third party) for consequential costs such as:
Hire of replacement equipment
Towing
Overtime payments.
RMC will not accept liability where parts have been altered, maintained, stored, or serviced in a manner not following published recommendations or good practice.